Hester Business Solutions
131 Silverwood Commercial Ct.
Rincon, GA 31326
912-826-0721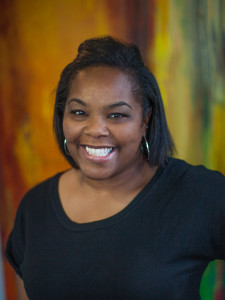 Hester Business Solutions was established in 2004 in the lovely state of Georgia. Our dedication to you, our merchants, has allowed us to expand and meet your needs. In 2012 Hester Business Solutions LLC moved into a new office in Rincon, GA. This office has allowed us to better serve our customers. Since then we have continued to grow and recognize the need for the low country. With this new office we plan to go and grow beyond our customers expectations as well as serve both our customers and our community. 
"Hello, my name is Monica Hester. I will personally help you with all the business solutions your business will need. Give me a call!"