Hester Business Solutions business loans are a type of funding that an organization or individual provides to pay for inventory, equipment, expansion, or other business expenses. The hallmark of a business loan is that it has a set maturity date; that is, there is a fixed date by which you must pay off the loan.
Business loans through Hester Business Solutions provider are no different, but they do have a few features that set them apart from many traditional bank loans.
---
Are our loans right for you?
​A business loan may be right for you if: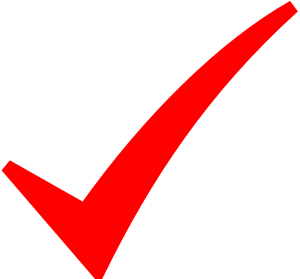 You have a minimum of $4,500 in monthly gross revenue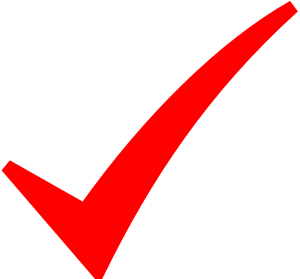 You've been in business for at least 4 months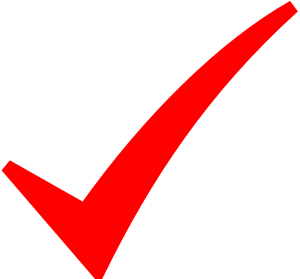 Your monthly revenue is relatively stable
---
The online lending application takes only minutes; if your business is approved, funds can be wired to your business bank account in as little as 2 business days.
Plus, we only need the application and three months' bank statements to get things started.