ATM Machines & Processing
Hester Business Solutions has the ability to setup and install ATMs at our merchant's locations. ATMs offer a convenience for your customers as well all provide additional income for your business.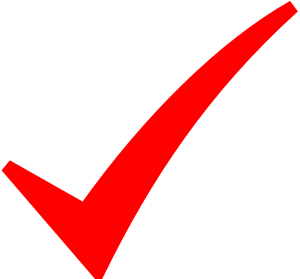 Onsite ATMs allow customers easy access to cash, so they don't leave your business for another ATM-equipped location.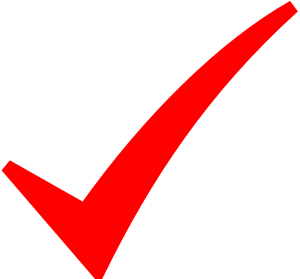 ATMs not only put available cash into your customers' hands, but they reduce or eliminate the need to accept checks, and will also help save you money on your credit card processing fees—so even if your company accepts credit cards, it's still worthwhile to place an ATM.